About the creator...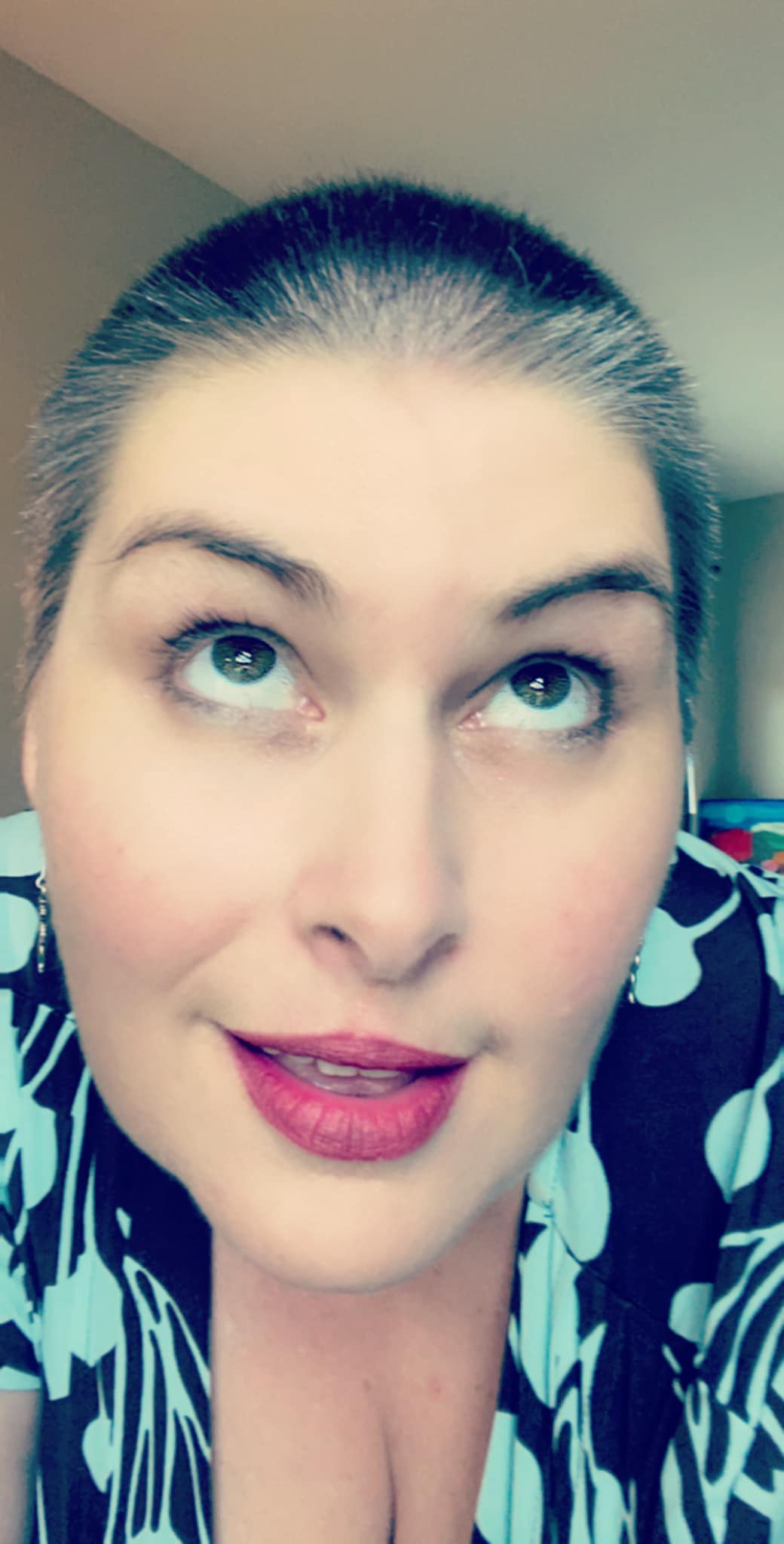 Hey y'all! Sonia (she/her) here!
I'm a Storyteller. A Writer. Self Directed Learning Advocate. A Community Builder. A Systems Disruptor/Re-Creator with a penchant for the mystical. I'm on a journey of radical self awareness and I just launched my business, Revolutions: All Definitions Apply, where I serve as guide for those who feel called to journey with me. 
Revolutions consists of courses, one-on-one connections, and a podcast focused on our revolutionary journeys in radical self and soul awareness so that we can better know, live, tell, and honor our own stories. These stories are curative elixirs that can offer us personal and ancestral healing within. When we truly know ourselves and our stories, we begin to transform into the matriarchal elders that our vastly changing society needs and deserves. We are the bridge generations who will hold space for and support our living and future descendants at the end of an era we neither ushered forth nor will be able to rectify. 
In this space, I serve as a guide offering stories, insights, practices, and conversations on balancing body, mind, and soul, which in turn roots us to the earth while raising us into the divine. We hold both in equilibrium. That is the revolution.
Root down. Rise up. To the Revolutions: All Definitions Apply.