Retrieval: Self, Soul, Story is a revolutionary journey in radical self and soul awareness so that we can better know, live, tell, and honor our own stories. These stories are curative elixirs that can offer us personal and ancestral healing within.
When we truly know ourselves and our stories, we begin to transform into the matriarchal elders that our vastly changing society needs and deserves. We are the bridge generations who will hold space for and support our living and future descendants at the end of an era we neither ushered forth nor will be able to rectify.
I will serve as your guide and fellow traveler, offering insights into modalities in balancing the body, mind, and soul which will root us to the earth and raise us up into the divine. We hold both in equilibrium. That is the revolution.
The program builds upon itself but also offers a chance to go as deep as you desire in each module as your personal interest and intuition dictates.
Program Structure:
Upon enrolling, you will receive all content immediately set up in easy to use modules.
You can go deep or just skim the surface depending on what speaks to you. This is a self directed journey in reconnecting to your deep knowing and you will find which modalities allow for your own deeper self awareness and connection! Run with whatever feels resonant!
We will have a space to connect with those engaging in the program as well. There will be ongoing monthly live zooms if that feels correct for your journeying. You can engage as little or as much as you feel called to and you will always have access to the material in the course.
Topics Covered in the Course:
Self Mapping… Auditory Pathways… Myers Briggs… Enneagram… Natal Chart (Sun, Moon, Rising)… Human Design… Moon Cycle… Radical Presence…
Soul Excavation… Tarot Archetypal Triad… Higher Self, Guides, and Ancestors… Clairs… Akashics… Working with Fear and the Auditory Pathways… Archetypes…
Our Story Geography… Cycles of Seven… Labyrinthine Journeys… Our Story of Self Sovereignty… Revolutions Imaginarium Collective…
Cost: 1 payment of $99 or 3 payments of $33
If you feel called to take this journey, enroll below!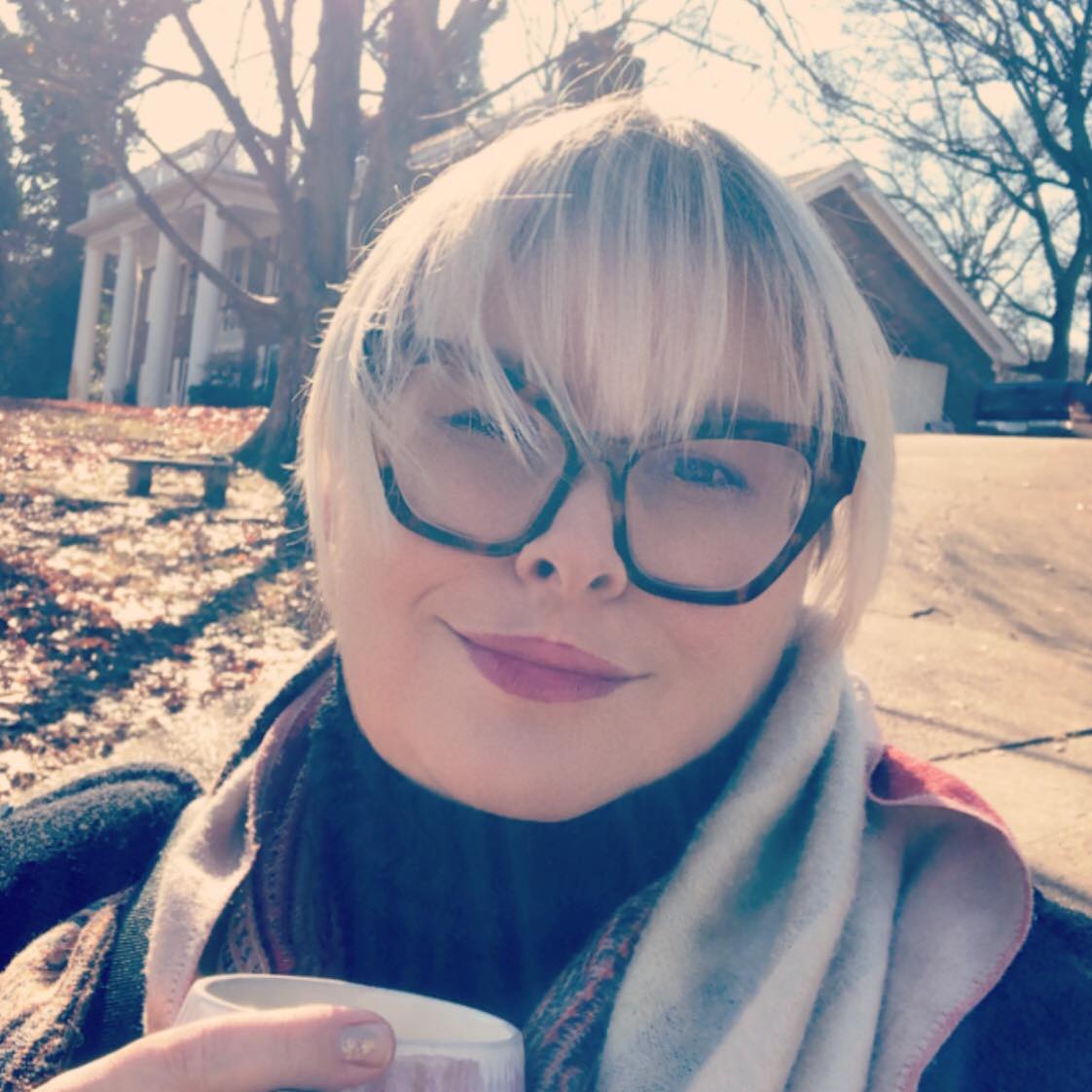 Hey Y'all!
Sonia Fernandez LeBlanc
I'm a Storyteller. A Writer. A Self Directed Learning Advocate. A Community Builder. A Systems Disruptor/Re-Creator with a penchant for the mystical. I dabble in photography, ancestry, and tarot… I am an avid reader, podcast aficionado, and a life long learner. I'm a devoted mama to my two human loves, a trio of fur loves, and a jungle of plant loves. I am a pretty impressive spouse to the coolest human I know, I damn good friend from what I have been told by those who call me so, and I throw one hell of a dinner party!